White Wines
A Pita Cega 2015
A Pita Cega is a wine that is made to enjoy life's small pleasures and yes, without a doubt it is an elegant and gastronomic wine with a straw yellow colour of golden tones.
It has subtle aromas of flowers, fresh fruits, orange blossom, jasmine, apricots, pear, citrus, aromatic plants and mineral.
On the palate it is unctuous and balanced due to its fresh acidity, with a long, complex and delicate finish.
About the

Producer

Two quotes by Pilar Higuero can define her and her biodynamic agriculture in Lagar de Sabariz; "wine has to be a liquid landscape" and "a perfect wine is a wine that tastes like the land that houses it". With these quotes Pilar means that the minimum intervention possible is made to the vineyard and the winery and that the soil marks the characteristics of the wine.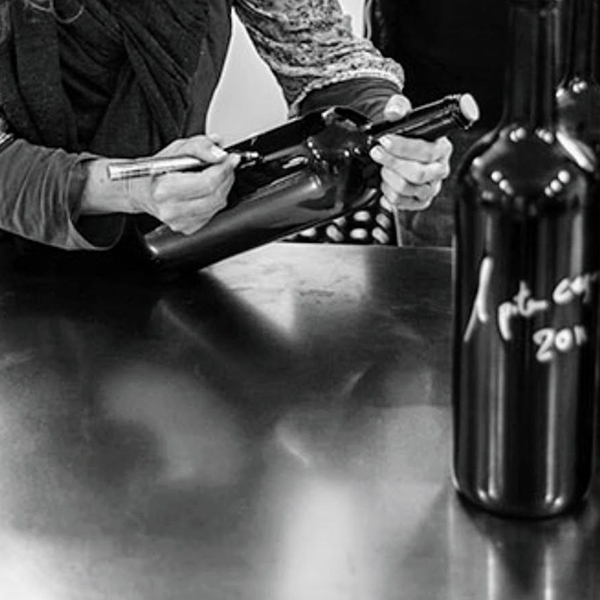 These might also be to your taste