White Wines
Tierra Fidel Blanco 2014
A single vineyard vinification that shows the typification of a vineyard, more than 90 years old.
Tierra Fidel is made with 7 varieties and has a bright pale colour with hints of straw. It's intense and complex in its aromas, reminiscent of yellow plum, peach, herbal, bakery and white pepper with unctuous, balanced notes.
It is well-structured with sensations of medlar, pineapple, lychees, smoked meats, pastry cream, puff pastry, spices and fresh tobacco.
About the

Producer

A few years have passed since the first harvests in which the founder of La Becaria Wines worked for Bodegas Tierra (at the time, in 2008, known as Bodegas Agricola La Bastida) and many things have happened since then, but the evolution and hard work of Carlos Fernández Gómez makes us all humble.

In 2021, he was renowned Grower of the Year in Rioja by the wine writer Tim Atkin.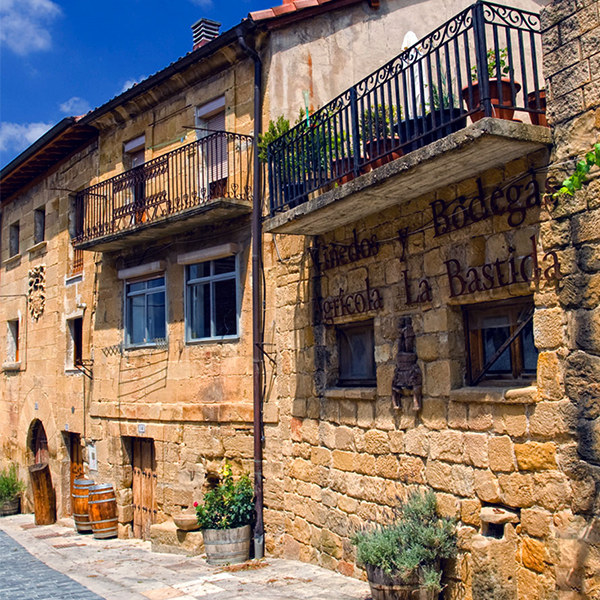 These might also be to your taste