Vermouth
Vermouth Lacuesta Red
The vermouth of Martínez Lacuesta is made in an artisanal way. It is a drink that starts from white wine (Airen), in which various herbs and aromatic plants are macerated in American oak until obtaining that characteristic flavour and colour (adding caramel).
Caramel brown colour with aromas of herbs, wormwood and marjoram.
On the palate it is sweet with a slightly bitter finish.
About the

Producer

Traditional style winery, located in the historic center of Haro, where the Martínez Lacuesta family and their vermouth have been for eight decades, since 1937. Lacuesta vermouth has two features that make it unique – "La Conzia"; its own formula that incorporates plants and herbs aromatic of very diverse origin, and secondly its aging process in French oak barrels.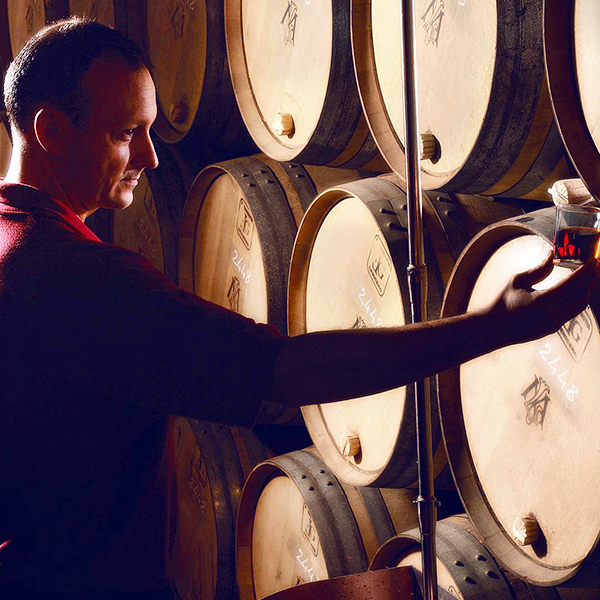 These might also be to your taste